Architectural exhibitions, conferences and children's workshops at the event organised by the Territorial College of Architects of Alicante.
The Territorial College of Architects of Alicante has organized an innovative meeting between architects, developers, companies and citizens called FirArq that will take place next Tuesday 7 and Wednesday 8 May, in the Hall of the Seneca Building in Alicante (former bus station), a quality architectural stage.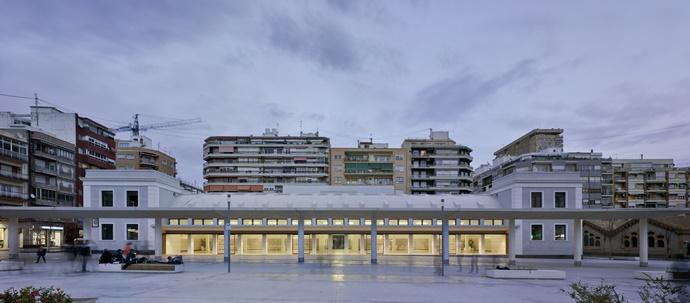 FirArq presents itself as a great opportunity to present quality architectures, construction systems that reduce the carbon footprint, new trends in the design of inhabited spaces, or how our cities can adapt to the challenges of Agenda 2030, set by the United Nations and the European Union.
The architect Ángel Rocamora is responsible for refurbishing the large space of the old station, so that it can house exhibitions, conference rooms and children's workshops, as well as the stands of architectural studios and companies in the construction sector, providing a great opportunity to learn about new materials, services and products related to innovation, sustainability and the circular economy.